This week on creator spotlight our guest is a 19-year-old graphic designer Gjorgji Domazetov from Skopje, Macedonia. He's currently attending his final year of high school and spends most of free time working with clients, as well as attending graphic design internship. Read on to find out more about his journey.
How did you start out in the field of design?
A friend of mine introduced me to Adobe Photoshop one day and as I was admiring his knowledge around the program, I wanted to see for myself the endless possibilities that the program has to offer. That was over 3 years ago and since then, I never stopped doing graphic designs.
That's a great story. Tell us about some of your latest products.
It's a realistic iMac Mockup, which is part of my Apple Product Mockup series along with iPhone 5/6 Mockups and a Macbook Pro Mockup. I felt that I can contribute with new mockups because the items I found online were either low quality or didn't suit my personal need. So I built my own mockups and shared it with the design community. I always like to contribute to the design community when I have time to do so and encourage you to do so as well.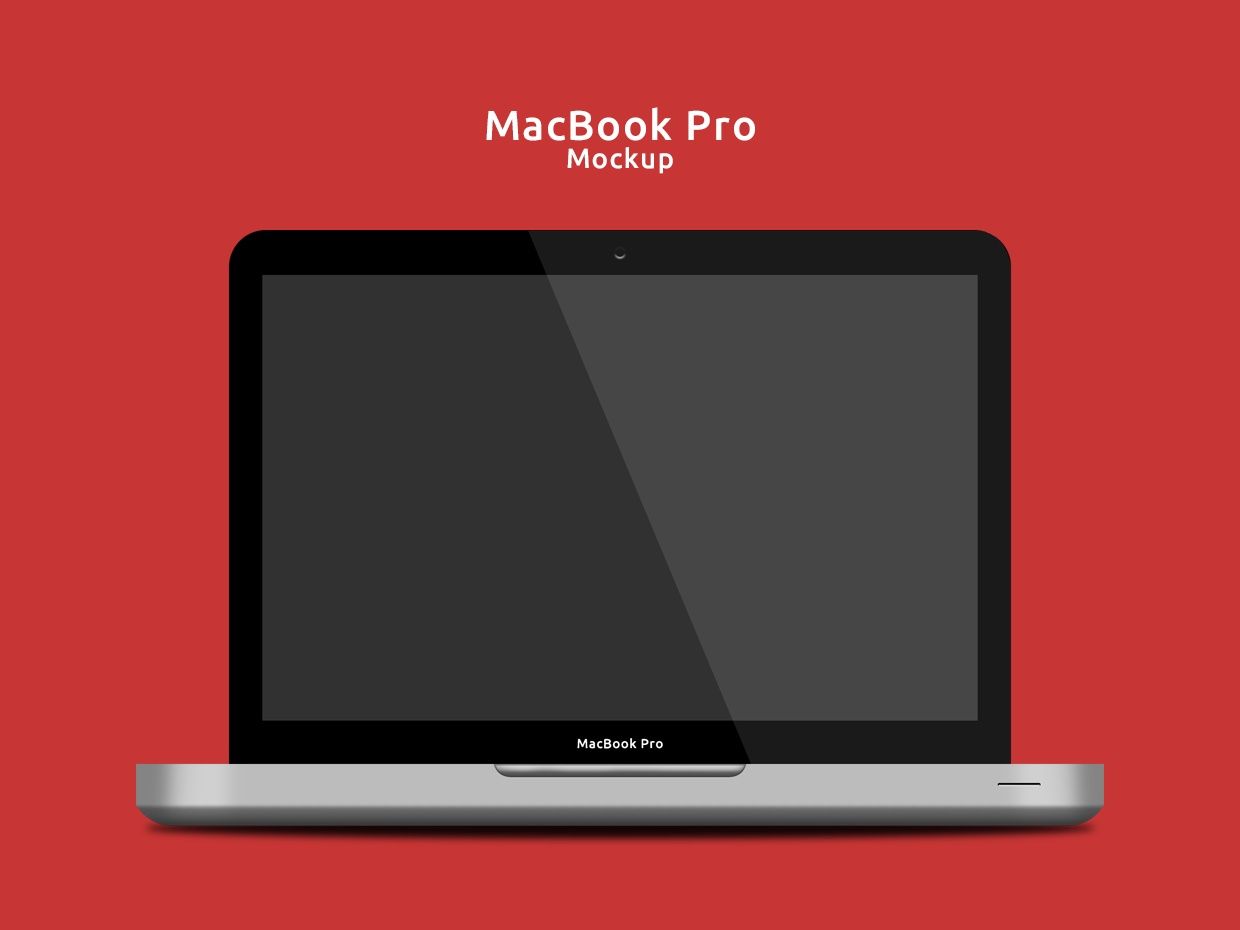 Looks cool, but how do you promote your products?
I promote my products on design portfolio websites like Dribbble, Behance, deviantART as well as on social media websites and my very own portfolio website, Infinitylabs.me. Another great promotion I get is with the share-to-download system from which I get tons of hits.
Which of the products is your favourite and why?
Every time I upload a new product, it automatically becomes my favourite. I spend 2–3 hours like a maniac after I upload it, just looking at my dashboard to see how much downloads and views it received.
What are some of your best places online, where you get insight or inspiration for your work?
My favourite websites for inspiration are Designspiration.net and Dribbble.com. They offer the best quality work you can imagine from artists all around the world.
Random question – what are some of your favourite fonts to use these days?
My favourite fonts would have to be Ubuntu and Cubano. Cubano is a very high quality font that is suitable for any work that has a warm feel to it. Something like Christmas cards. Ubuntu on the other hand is a responsive font that is suitable for almost any graphic design work I can imagine.
Tell us about your general design process?
Whenever I receive project details from a client, I go to the websites I mentioned above and try to gather multiple sources of inspiration and ideas for that particular project. After I'm done with that, I try to combine evrything into one single project with my own little twist on top of that.
What should we expect next from you?
I have a very cool responsive website design that I am currently working on for my next product as well as other mockups and templates which I plan to release somewhere in the next month or two.
P.S. Make sure to check out Gjorgji Domazetov's Sellfy store, it's really good.
Editor & digital product enthusiast. She likes to re-think the obvious. Advertising is an art and a science and she loves both.