13 Blood-Chilling Halloween Flyer and Poster Templates
Halloween is closing in. You know what this means, right? Trick-or-treating, costume parties, making jack-o'-lanterns. More importantly though, it means you guys will need Halloween design resources. No worries though, we got you covered with this collection of 13 blood-chilling flyer and poster templates.
This hairy zombie in feathers wearing headphones with speakers certainly isn't something you see every day, hence the first place in this collection.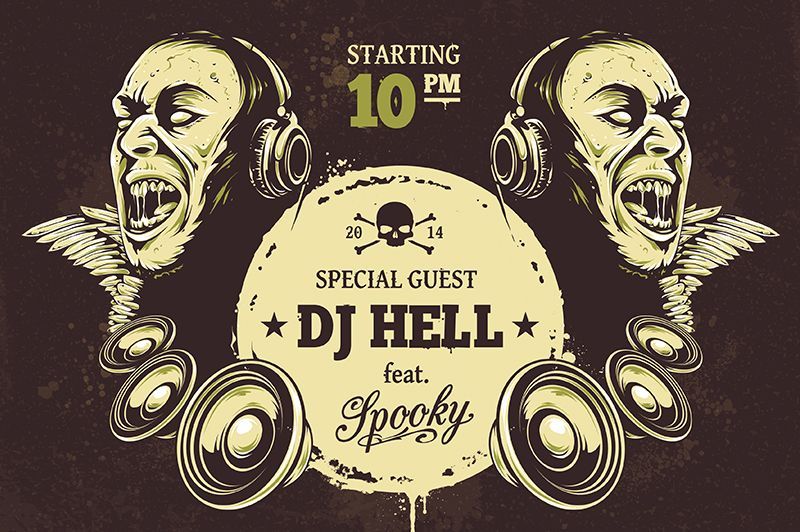 Perfect for a restaurant, pub or a bar party this poster features zombies, demons, skulls and spiders – classic recipe for a scary night.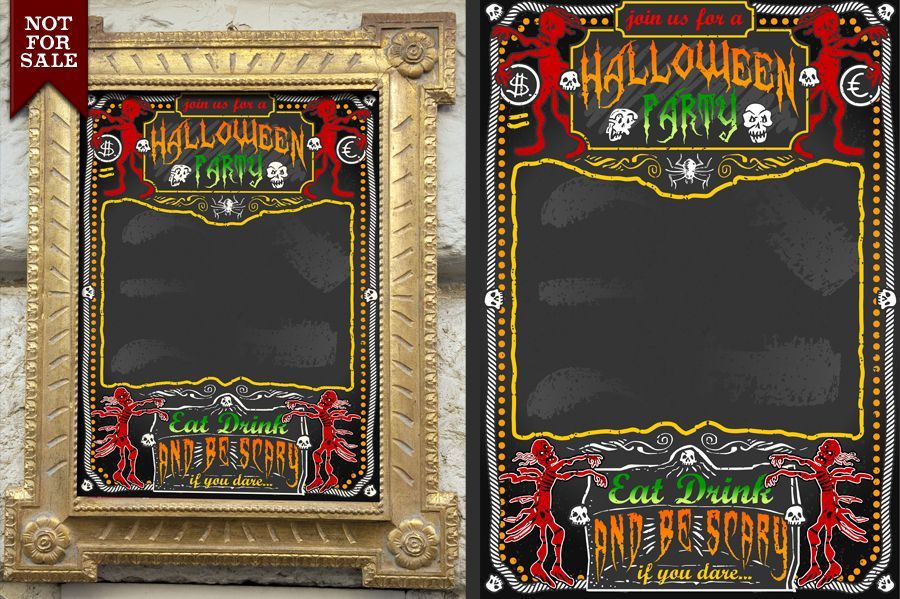 Some zombie slash ghost slash alien action in this poster. Prepare for some brain stealing on October 31st.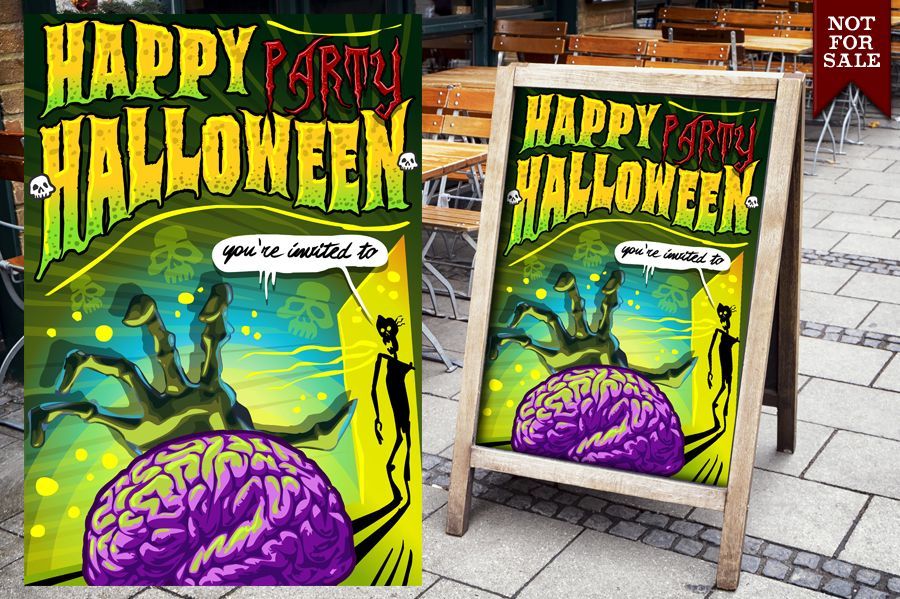 Old 'n' ugly witches, skulls & bats (is that Batman over there?) are featured in this pink and yellow themed Halloween party invitation. Probably will be used at Lakers Halloween party this year (not confirmed).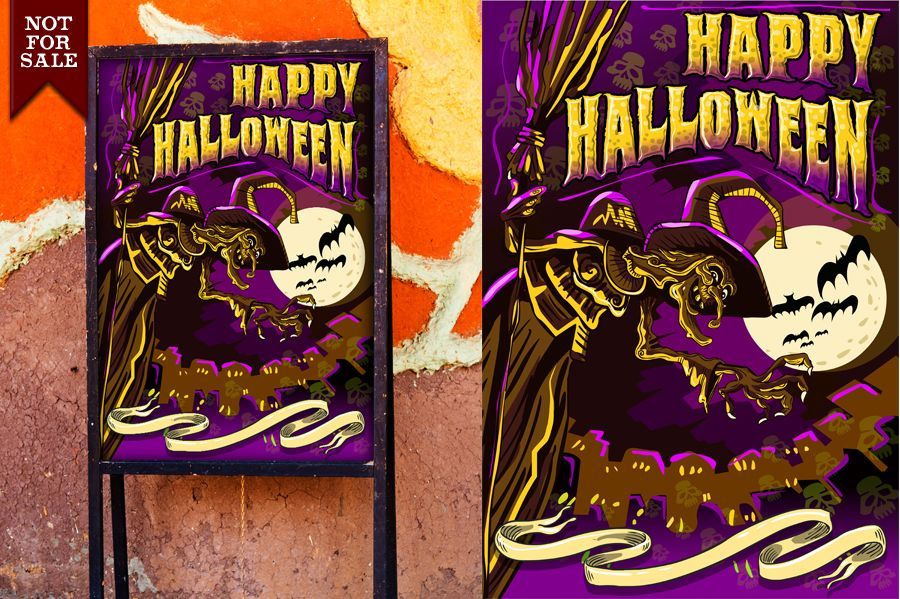 Another blackboard-type of poster, this time in pure black and white with headstones and crosses as the central piece.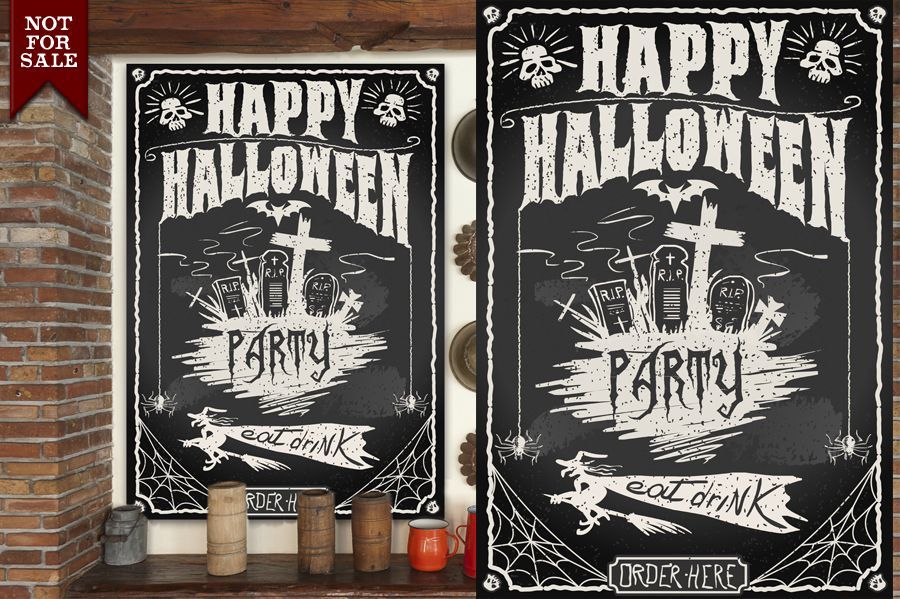 No matter how long I looked, couldn't find anything freakish about this young lady. Is it the hat thing?
If every other flyer seems not terrifying enough for you and your guests, this spine-tingling singing undead flyer should do the trick.
Remember that 2009 movie with the same title? Almost as scary as this poster. But not really.
Conventional trick-or-treat poster with jack-o'-lanterns. We had to have one of these, didn't we?
That reminds me of The Walking Dead TV Series. The new season just started, are you as excited as I am? Weird side note: for some reason bold zombies look comical.
My personal favourite is this witch hunt flyer. Looks like a perfect choice for one of those ice bar type of establishments too.
Zombie invasion poster with some seriously weird movements by the female zombies here. Prison wardens out there should seriously look into using these for their Prison in Halloween 2014 parties.
Epic bundle of really beautiful 100 hand-drawn vector Halloween icons. Hundred of spooky things will add some fun (and goosebumps) to your designs and themes!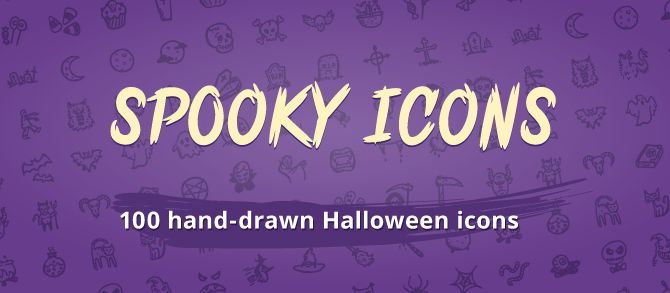 Over to you
Are you looking forward to the Halloween? What Halloween flyer template or poster did you love the best? Do you have a template that you want featured here? Let me know.