Seven iPhone 6 Mockup Templates You Will Actually Use
Two months after the iPhone 6 and iPhone 6 Plus launch, the interwebs are filled with hundreds of iPhone 6 mockups to choose from.
Need an angled view of space grey model? Here's ten vector designs in PSD, AI and Sketch. Need a front view of gold iPhone 6 model? Please be so kind to choose from 20 more mockups.
A big choice is not always a good thing, so I decided to make your life a little easier and only leave you with a couple of really great mockups you can use. Most of them are free, too.
re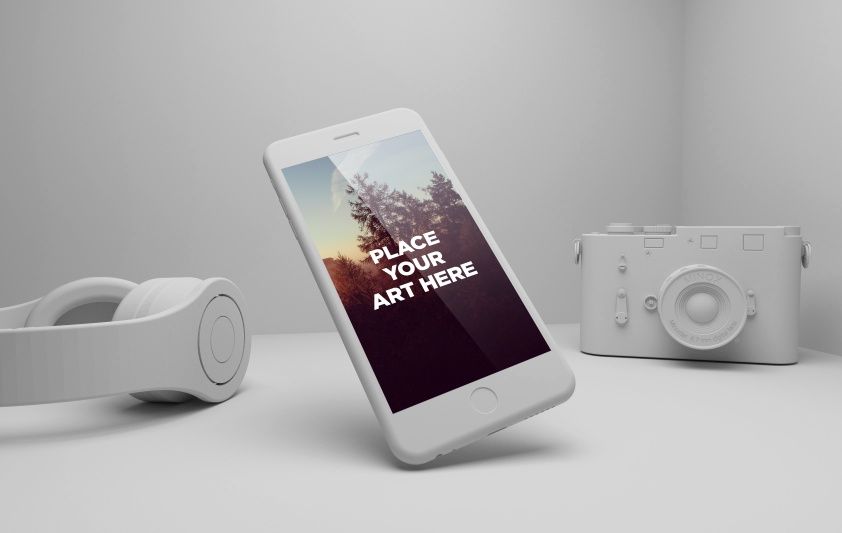 Awesome all-white mockup from our recent creator spotlight guest – Free Goodies for Designers. This hi-res asset in Photoshop is super easy to edit with smart layers, oh and you can change background colors and angles too.
Price: Free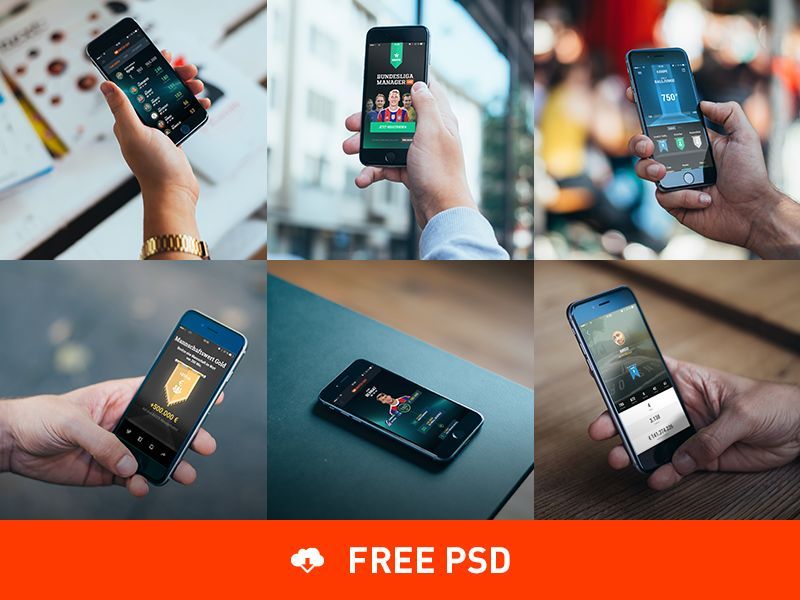 Just look at this thing, it's beautiful. I'm sure you're already picturing how your apps and UI designs will look in these mockups.
Price: Free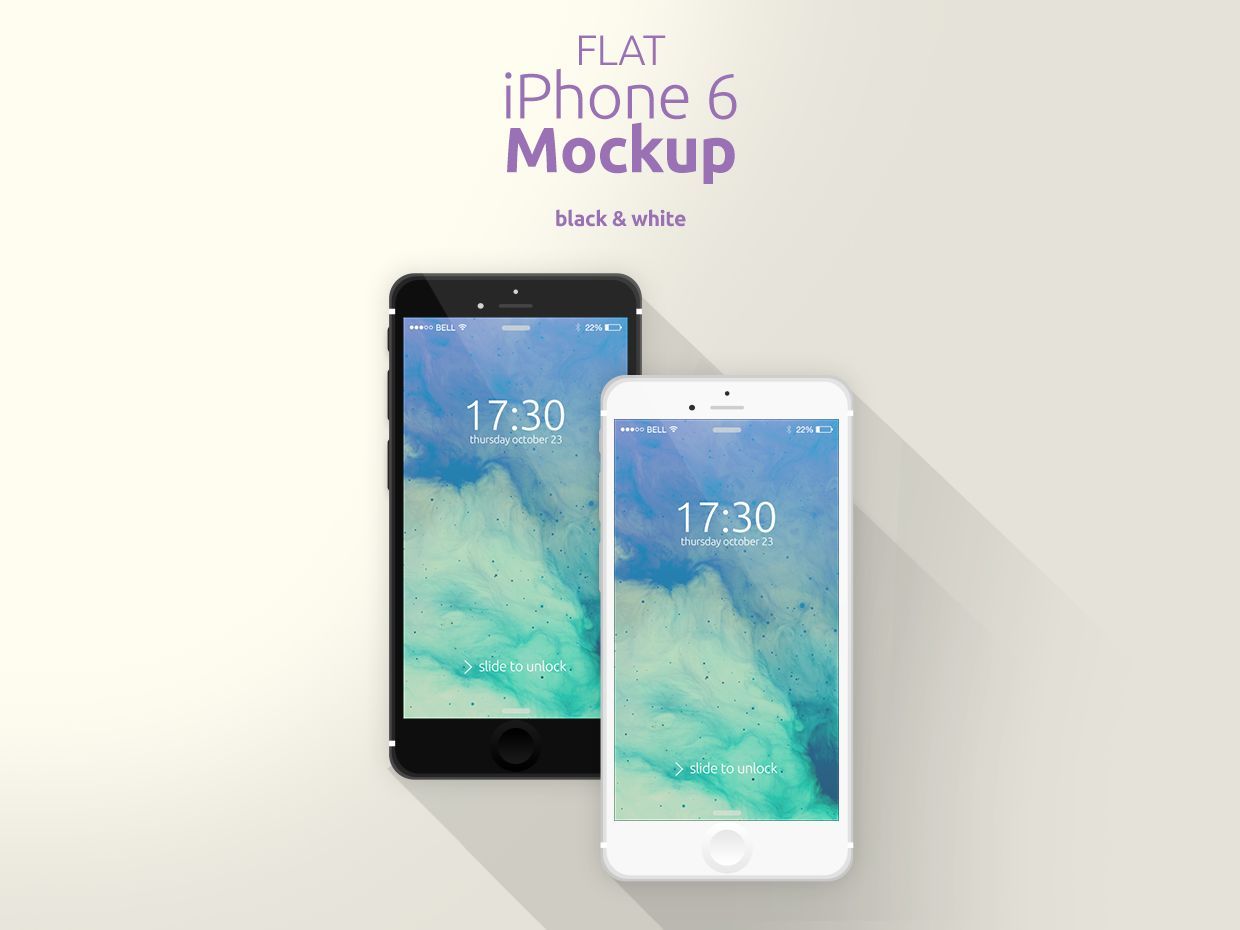 Looking for something more flat? Gjorgji Domazetov has you covered with this set of two black and white versions of iPhone 6.
Price: Free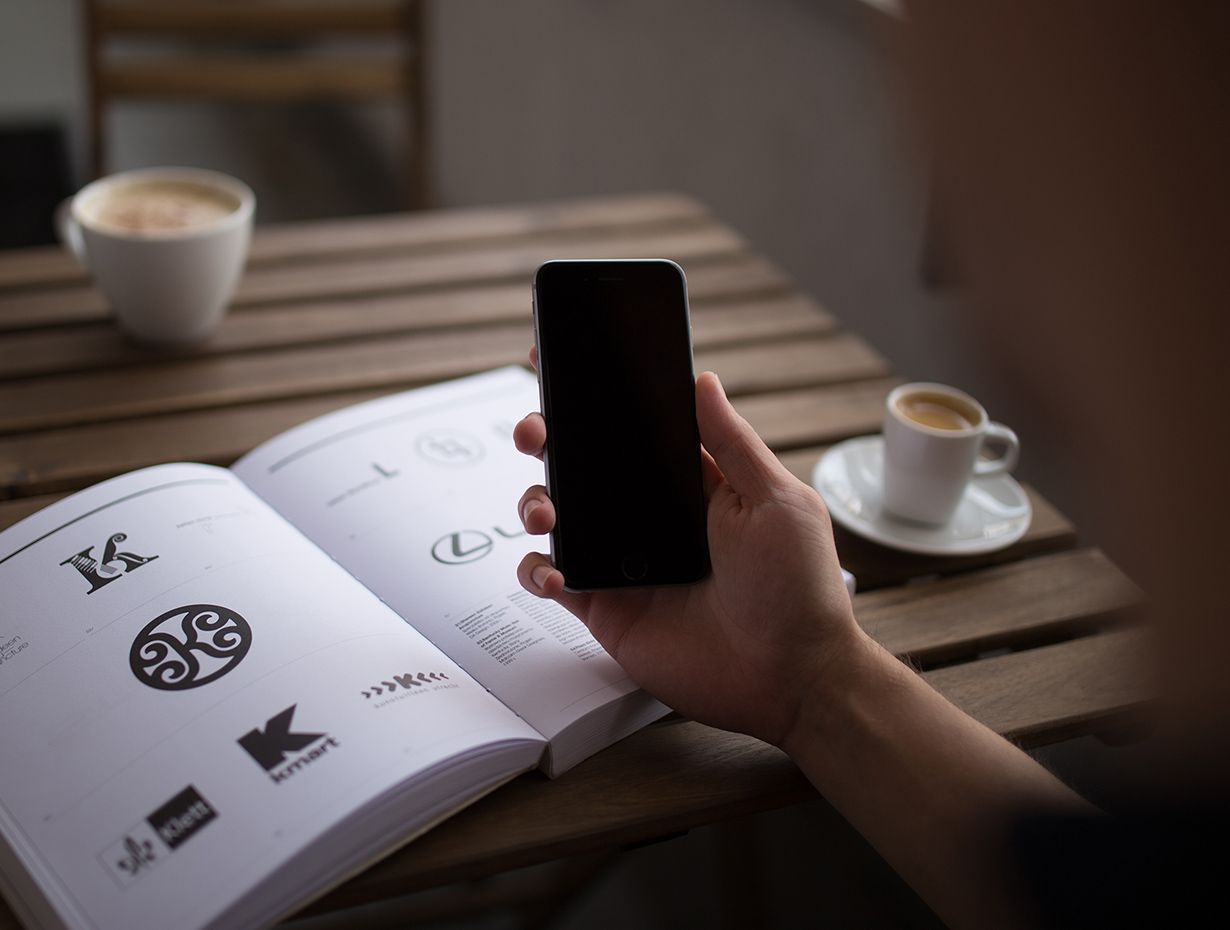 The classic coffee shop set-up. Of course we had to have one of those. And if coffee is not your 'cup of tea' (teehee), I'm sure you'll find something more suitable in this set that has 11 more gorgeous, high resolution .psd files with smart objects.
Price: Free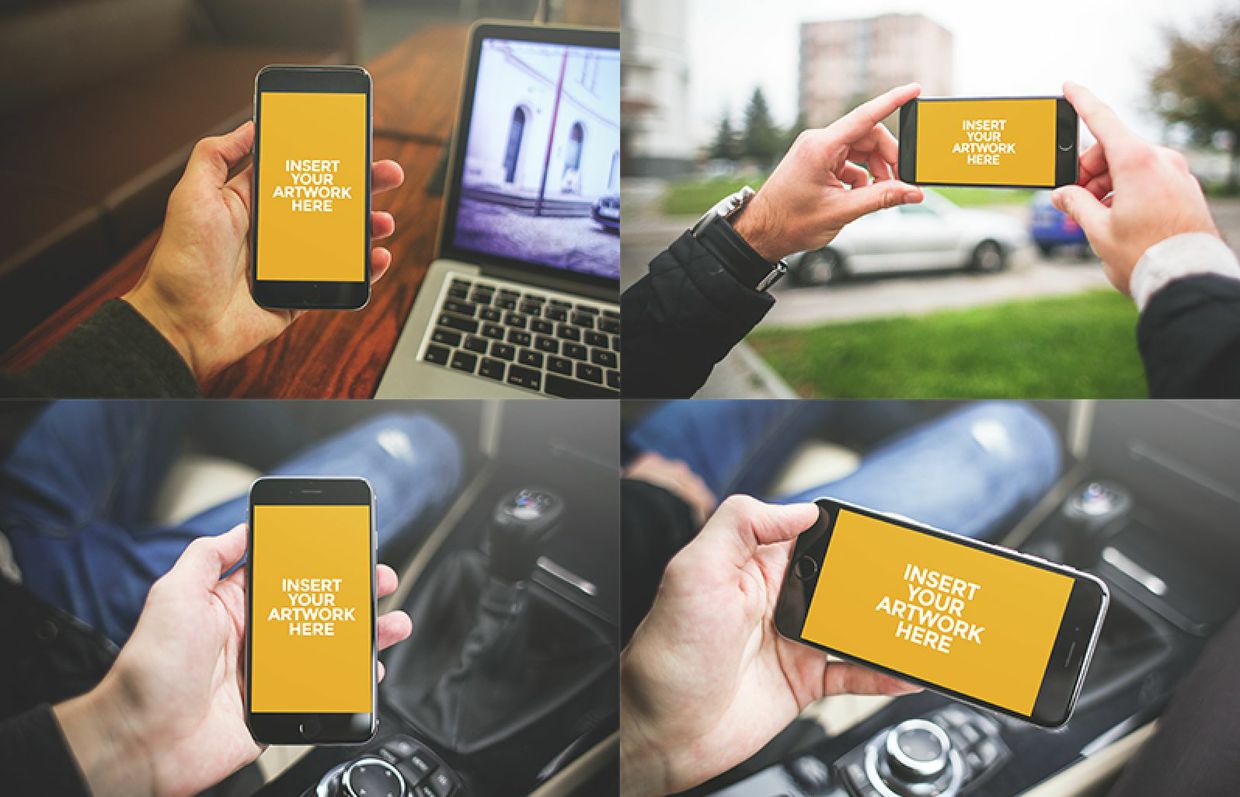 If you're looking for a real photo PSD mockups, you're in a right place. Viktor Hanecek has made all the hard work, you just have to hit that download button. Fun fact: there's a car in every photo in this set, can you spot them all?
Price: Free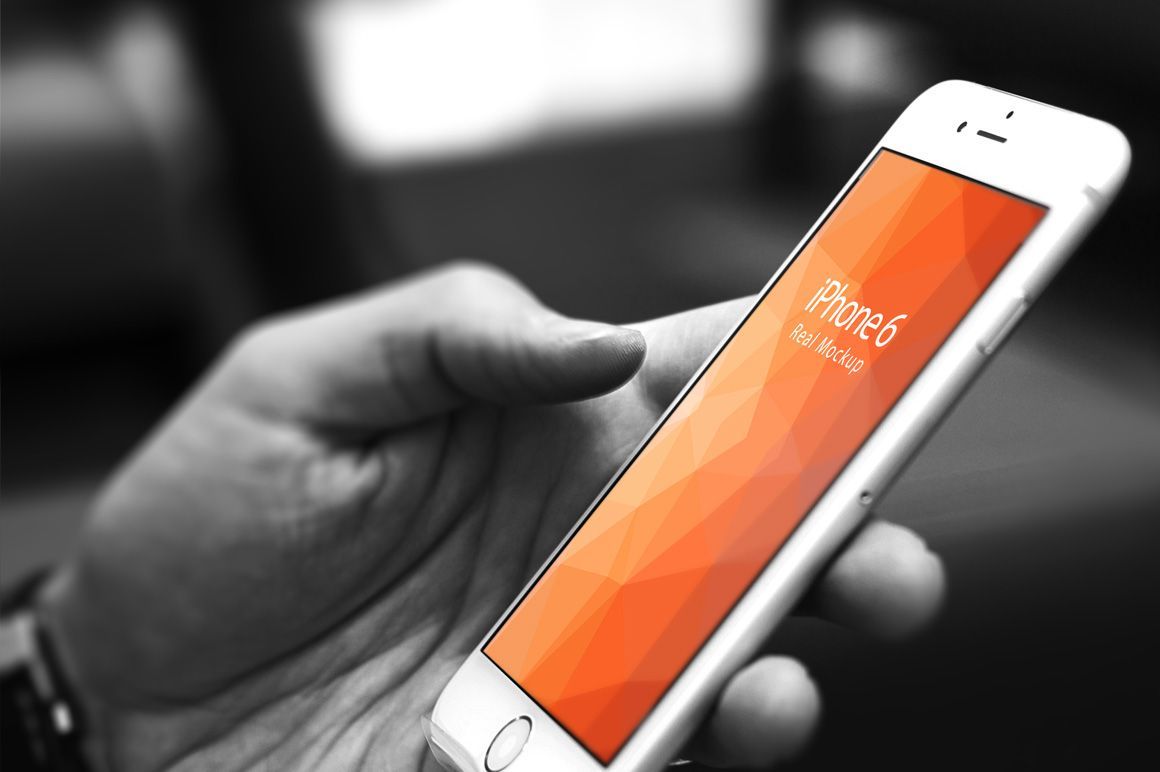 Arguably a not-so-perfect angle for showcasing your latest app design, but your clients will still love this mockup by Caio Calderari. Pinky promise.
Price: $5
iPhone 6 Mockup – PSD by Martin David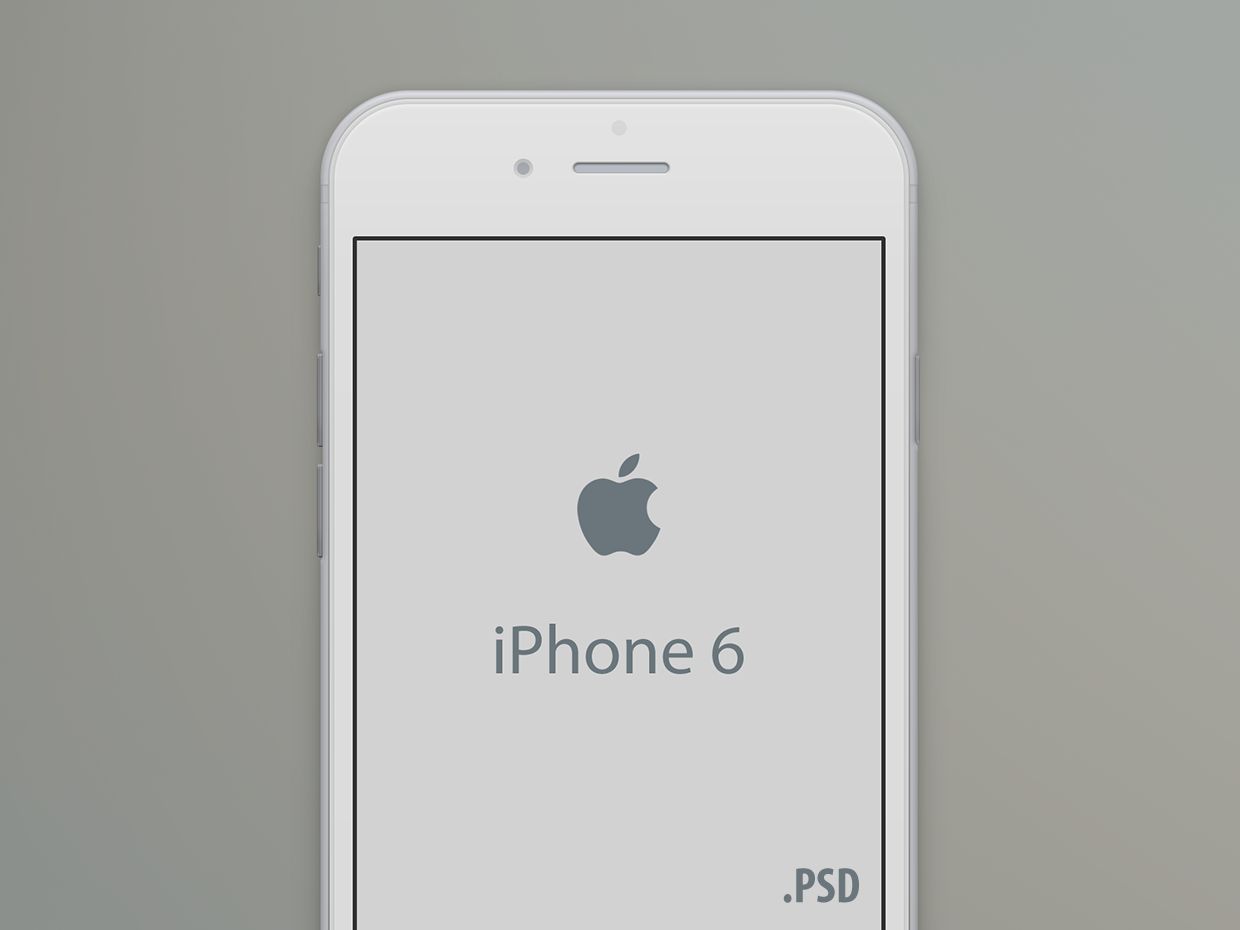 Simple and clean. Perfect minimalistic design of iPhone 6. I can already see a landing page made out of this.
Price: Free
Over to You
Which iPhone 6 mockup template did you like the best? Do you know another mockup that would fit this collection perfectly? Let me know in the comments section below.