Top 10 Flat Icon Sets For The Chic Designer
Forget skeuomorphic design with faux-realistic textures and drop shadows. Flat design is in the house. And this collection of aestethic flat icon sets will set the roof on fire.
This modern and set of flat icons from our friends at Flat Icons features 95 easily customizable and scalable icons. Conveniantly organized in 6 different categories – SEO, finance, strategy, shopping, design and miscellaneous (a more polite version of office).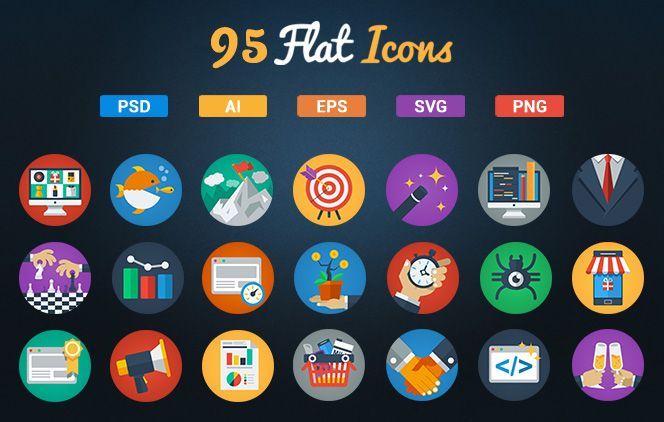 From Facebook and Twitter to Snapchat and Twitch, this set of 30 social flat icons has everything you need to include in your next project.

Guys from Flat Icons have produced another great set – 20 male and 15 female avatars. Perfect to use together with customer testimonials or as team member avatar in your favorite group chat app.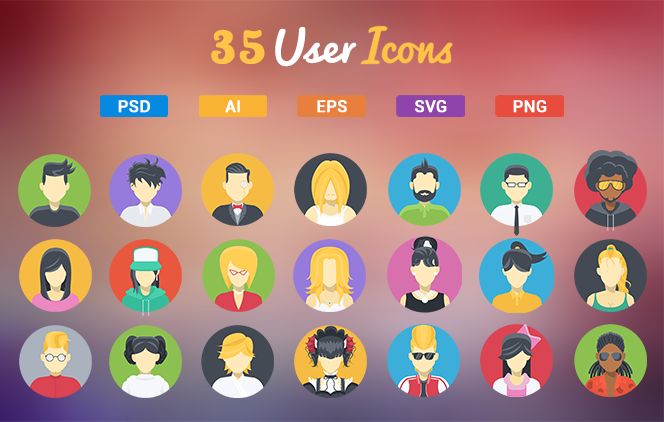 Have an e-commerce store or provide a service online? This set of 19 flat icons will fit the bill ideally.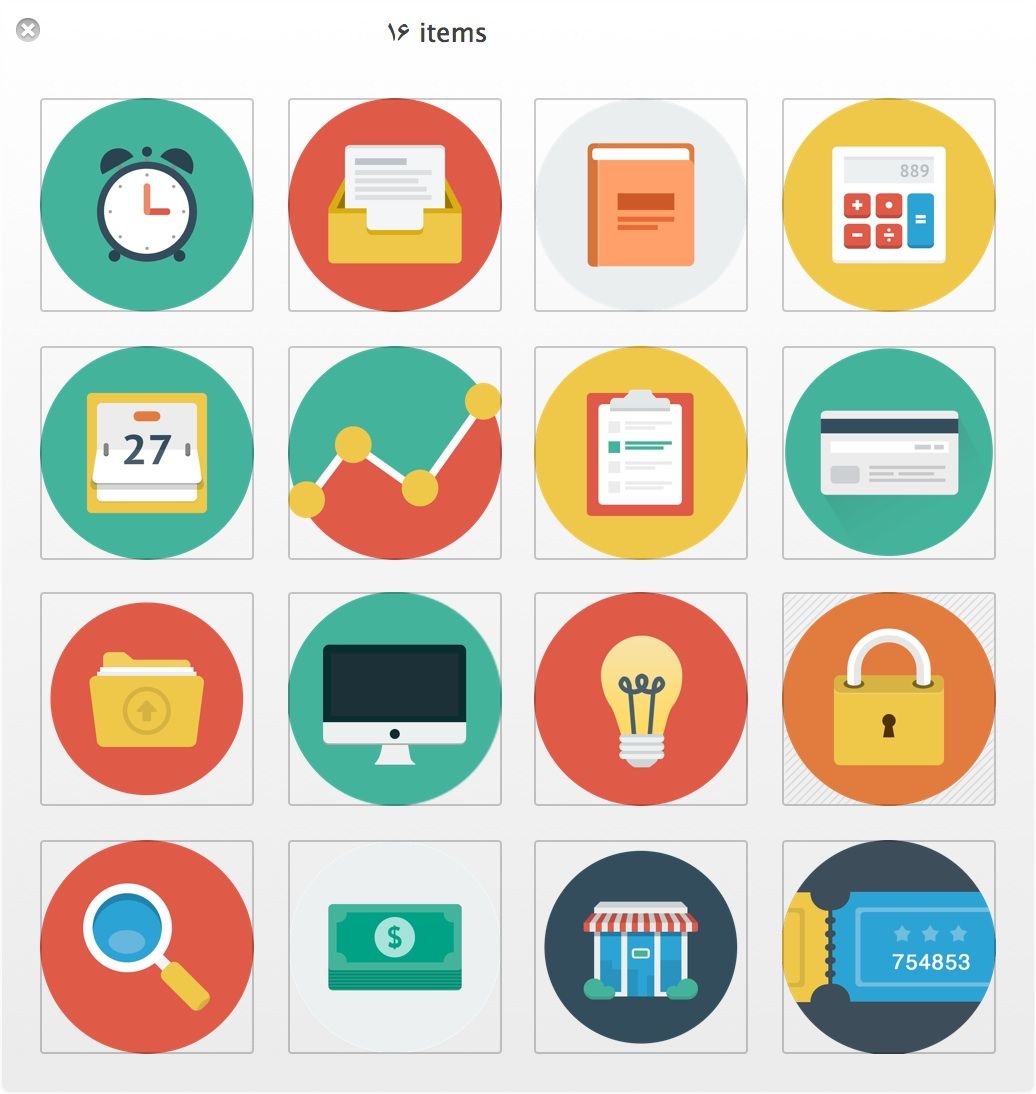 A megapack of 1420 flat icons for every use case. Bicycles, diamonds, lamps – this set literally has it all. All the icons are fully editable, can change color in one click and go any size.
The premium set of impeccably crafted flat icons split in 10 different categories. Holidays, buildings, food & drinks, financial & shopping, location, transportation, audio, devices, web and even space category with aliens, spaceships and laser guns.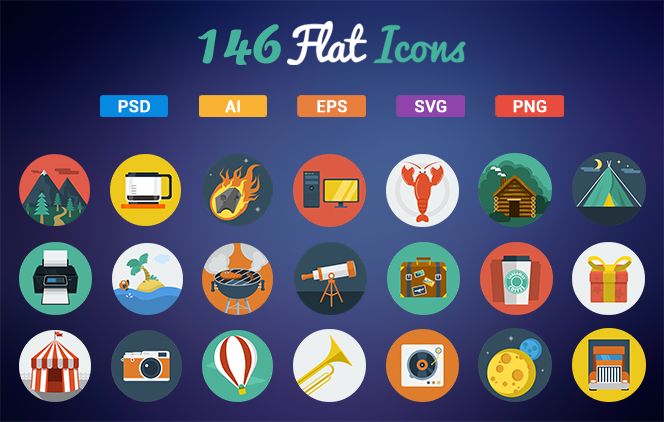 Sports, shopping, science and many more categories that don't start with 's' are represented in this set of 170 round icons. A straightforward way to impress your clients and make your projetcs stand out.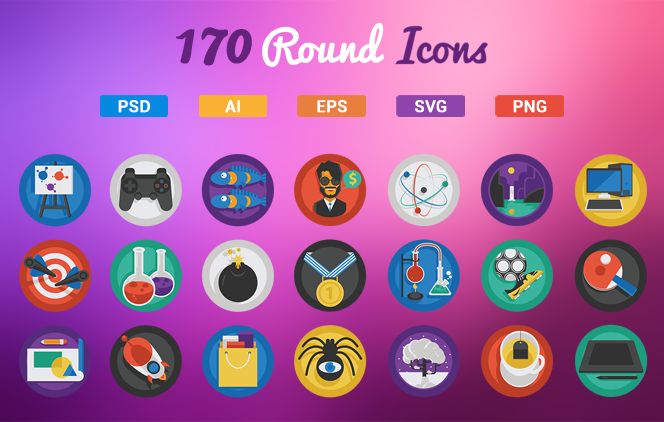 Square icons – a neccessary touch of originality. Still flat and beautifully crafted, but square.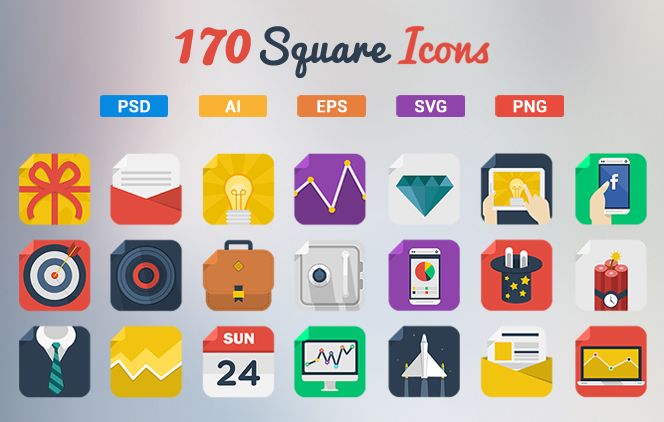 Simple and free set of modern carefully handcrafted bright and vivid colorful icons.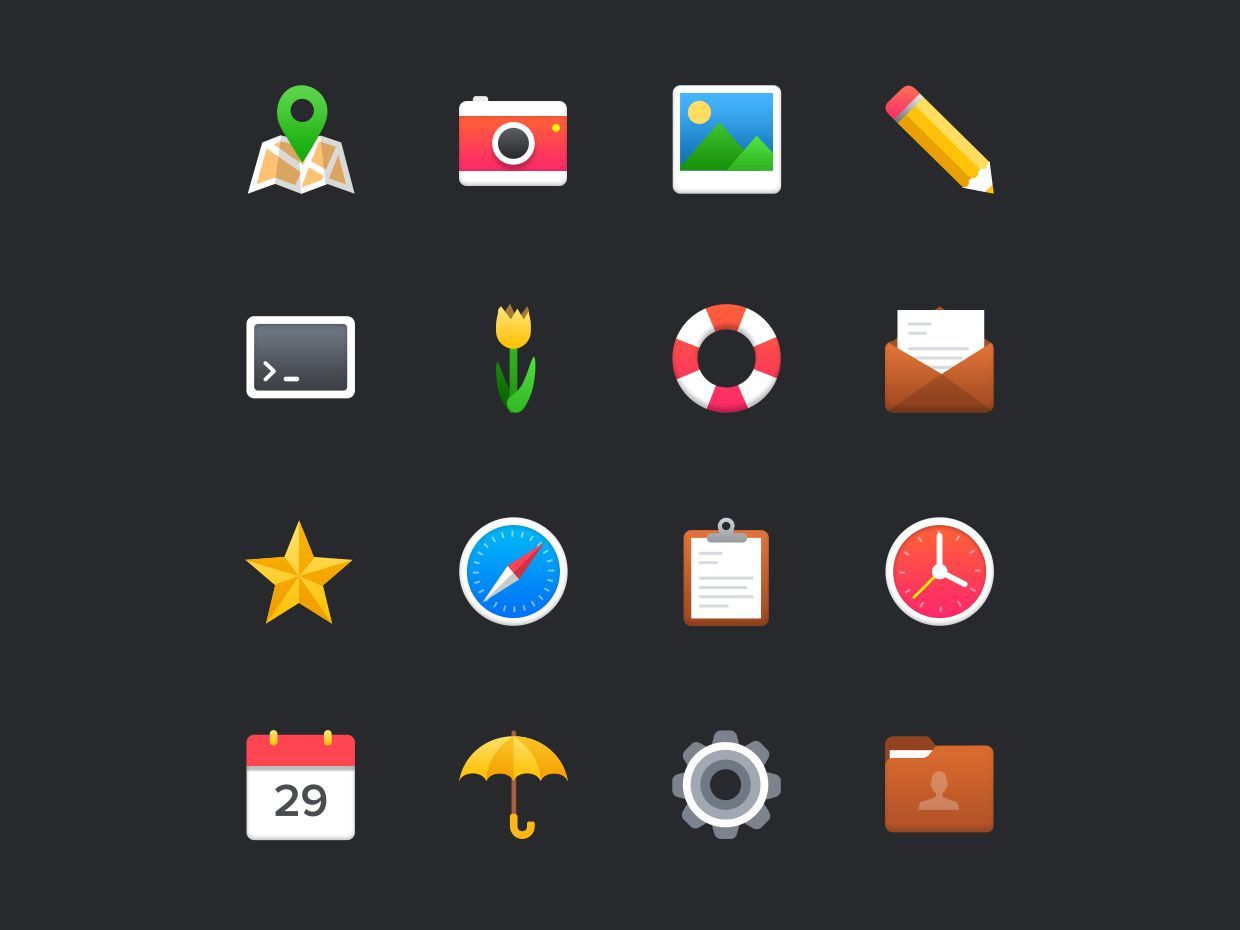 Latest edition to our freebies collection – 22 flat icons that are a foretaste of previously mentioned 146 premium icons set.